C panel Web Hosting
Starling Cpanel Cloud Hosting
5GB Web Hosting @1500/- Yr
10GB Web Hosting @2500/- Yr
15GB Web Hosting @4000/- Yr
20GB Web Hosting @5000/- Yr
25GB Web Hosting @6000/- Yr
Domain Registration
Register Your Domain Name Today Before Its Taken
.com Domain @Ksh 1500/- Yr
.co.ke Domain @Ksh 1500/- Yr
.net Domain @Ksh 1700/- Yr
.org Domain @Ksh 1700/- Yr
.biz Domain @Ksh 1780/- Yr
Website Development
We offer Bespoke Custom Web Designs
Basic Package @ Ksh 45,000
Silver Package @ Ksh 60,000
Bronze Package @ Ksh 90,000
Gold Package @ Ksh 120,000
eCommerce Package @ Ksh 150,000

99.9% Uptime Guarantee
We promise an uptime of 99.9% on all plans!

30-Days Money Back
No questions asked refund with all web hosting plans

24/7 Support Team
Rest assured that your web hosting is backed with support
Why choose us?

The quality of our support is unmatched
We take support one step further by tailoring our replies to suit your knowledge, expectations and personality.

We're passionate about what we do
What sets us apart from the competition is that we're passionate about the products/services we provide and quality of support.

We welcome and act on your feedback
We're always looking to improve every aspect of our business. From more features all the way to more frequent tutorials.

Proven track record
We've gained a reputation as a reliable and honest company in the last two years with most of our customers coming from referrals.
Our hosting features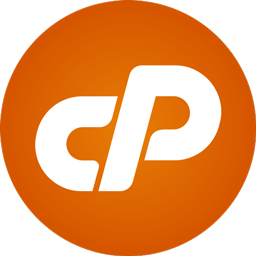 Control panel
We use cPanel the leading control panel in the hosting industry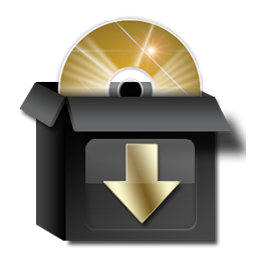 Script installer
Instantly install scripts such as Wordpress in 3 easy to follow steps

Friendly support
We have a reliable & friendly team of support reps ready to help
Secure & reliable
Our servers are very reliable and secured with the best firewalls

Welcome to
Starling Technologies
We are the Top Website Developers in Nairobi.
At Starling we implement responsive Web design, which anticipates user behavior and technology innovations. Accessing content on multiple devices, from desktops and tablets to laptops and phones, is now a normal part of our lives, which makes responsive design a critical component of your website. Today we also continue to leverage our expertise by consolidating your content into a single site that delivers a flawless user experience across multiple devices. This simple, flexible approach supports improved customer engagement at multiple touch points to increase conversions and grow your business. We are the leading web design agency in Kenya since our web design projects have all been purpose driven and have proved to withstand the test of time.